Announcements & Important Information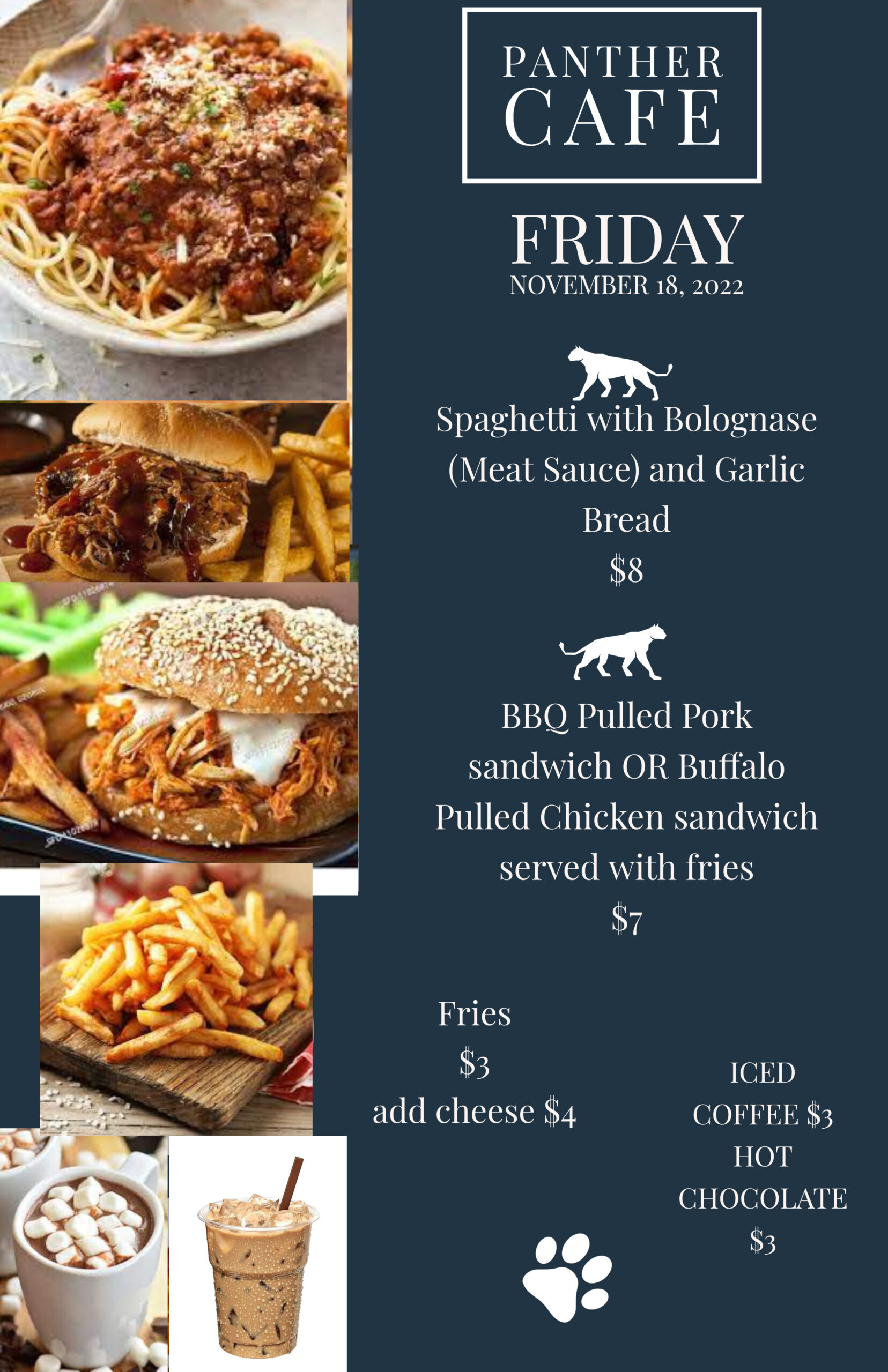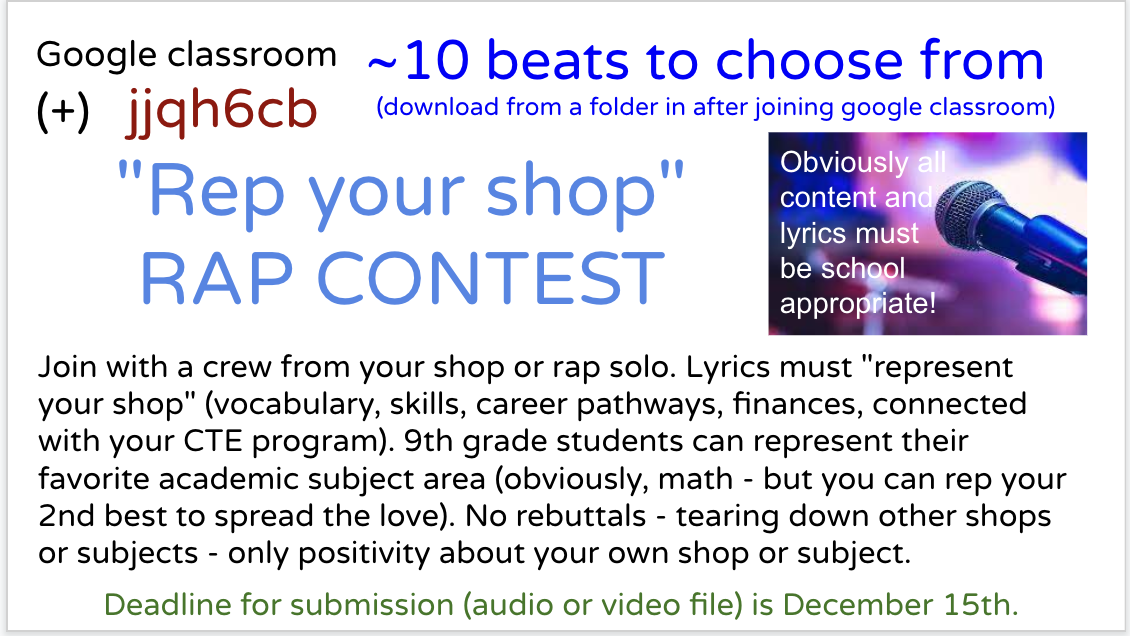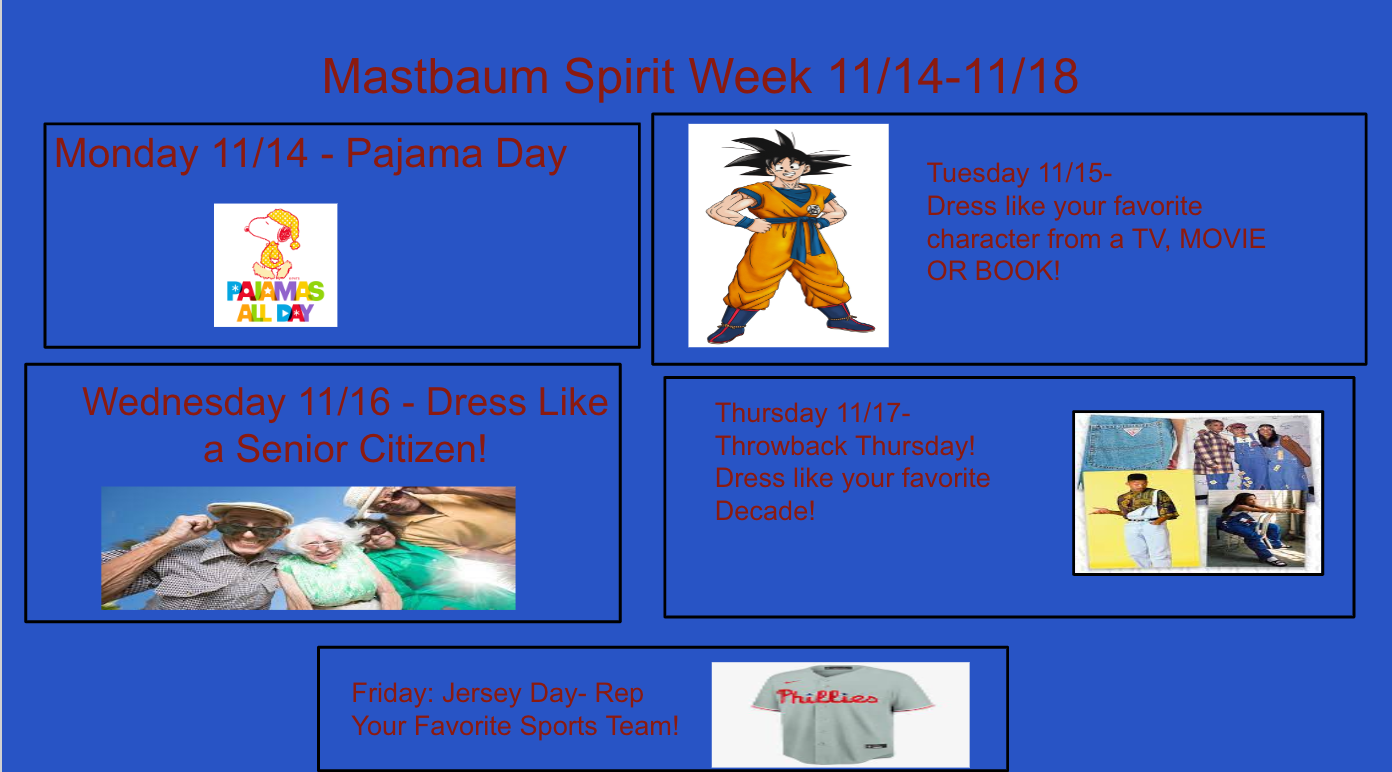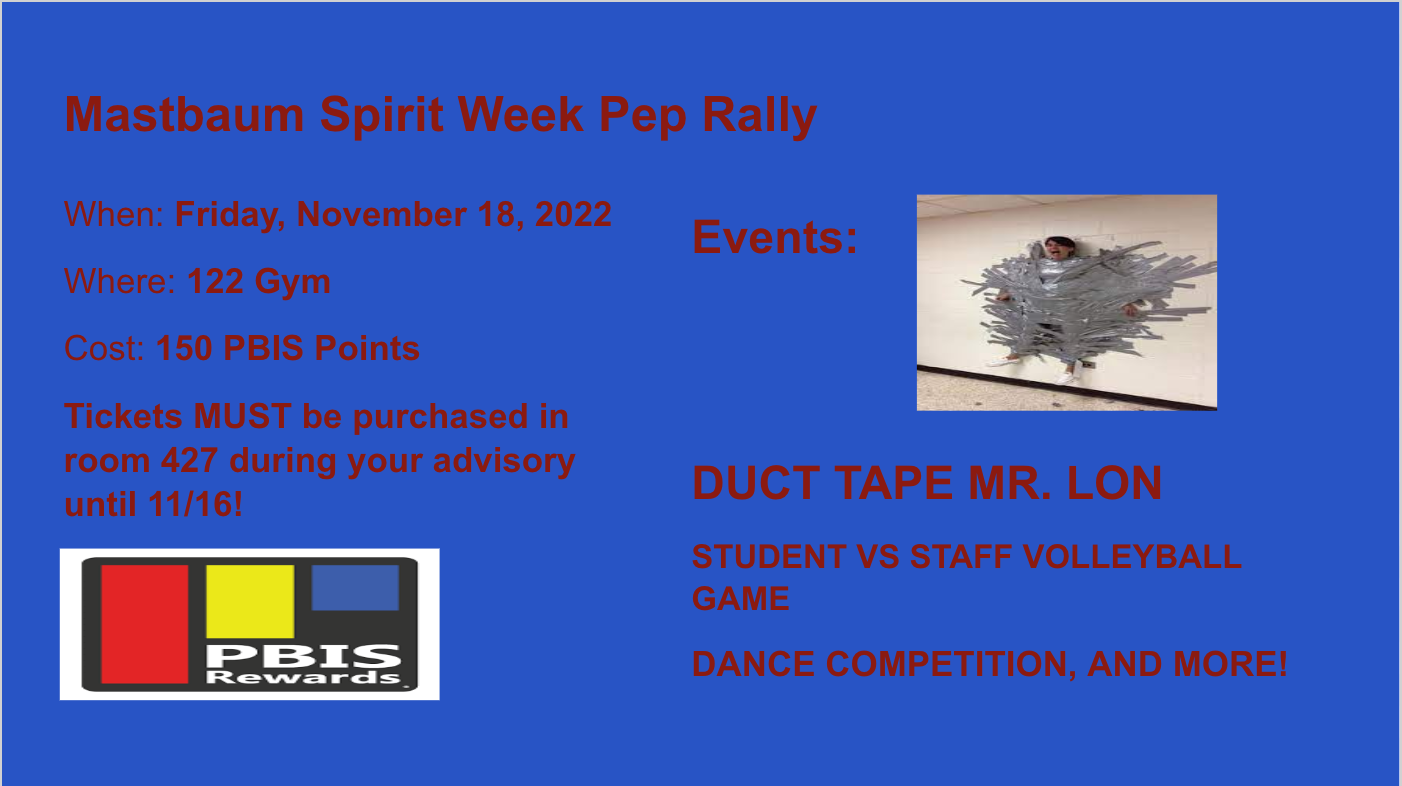 Bell Schedules & Calendars
Comprehensive School Improvement Plan
Mastbaum's 2022-2023 School Improvement Plan has been released. Click here to review the plan. Please complete the feedback form to give suggestions.
Se ha publicado el Plan de Mejoramiento Escolar 2022-2023 de Mastbaum. Haga clic aquí para revisar el plan. Complete el formulario de comentarios para dar sugerencias.